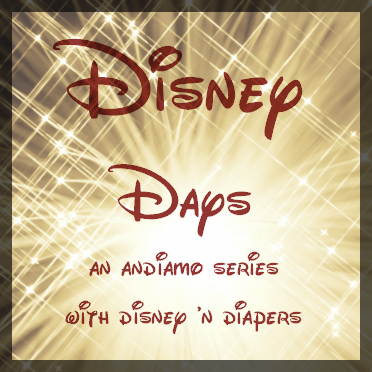 These events are intense. They cover all their bases. It's not your local fun run for sure. My father was kind enough to pick up all our packets so we wouldn't have to leave the parks (amazing) so I can't speak to what that was like but I know it took him hours. He gave each of us these things along with t-shirts and such.
These events start
early.
I don't even know how early we were up I just know it was still dark. And so cold for Florida! I wasn't prepared. I didn't have enough coffee. I didn't even have pants. We had to drive to
Animal Kingdom
and follow all sorts of directional signs and there we were. Corralled by speed.
There were so many people. Just so many. They have speakers and music and then poof! fireworks go off and we are running. All around the parking lot and then into the park itself. There were many characters along the way but we all just kept on running ala Forrest Gump. I suppose if you were less interested in a getting a certain time you could wait in the little lines that form and get your photo taken with Goofy in a Santa hat.
We got an enormous medal that now adorns my Christmas tree each year. The race ended early enough that we could have gotten to the parks in time for opening if we saw fit.
Well oiled machines these
RunDisney
events. Well. Oiled.
Have you ever done a
RunDisney
event? What was your favorite?
|
|
TWITTER
|
|
INSTAGRAM
|
|
BLOGLOVIN
|
|
PINTEREST
|
|