As always, I'm joining
Laurie over at Disney 'n Diapers
for all things Disney these Wednesdays. Head on over and check out her blog! After reading this of course. Wink wink.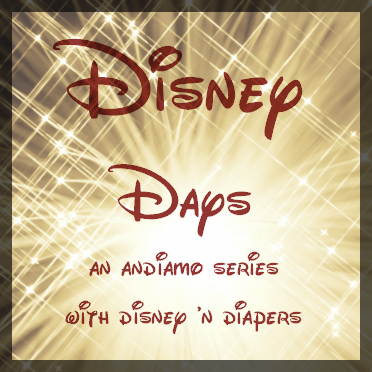 Drinking around the World Showcase at
Epcot
is pretty much our jam. Start at Mexico and work your way around. We enjoy every country but we do have a few favorites.
- Italy. Wine. Red wine. We all know that Italy is just my favorite place in Europe and that I love all things Italian so this would be an obvious choice.
-France. Grand Marnier slushies. It's like an orange creamsicle in your mouth and as a bonus it's cold which is so refreshing after the day you've just had. Plus you can just sit at a cute little bistro table and fancy yourself a Parisian. While burping your baby.
- Mexico. Their margaritas are amazing, the music is festive. You can sit and enjoy your beverage overlooking the great lake and just relax under a palm tree. We normally start here as I've said a time or two but it's worth a double visit.
-Germany. You have to have a German Bier. A cool and refreshing beverage. Right by your questionably heritaged man.
What are your favorite drinking spots in Epcot?
|
|
TWITTER
|
|
INSTAGRAM
|
|
BLOGLOVIN
|
|
PINTEREST
|
|