I woke up at 7 a.m. and jumped on the elliptical for 45 sweet uninterrupted minutes.
Within five minutes of workout completion Letty started in with her love and destruction.
Driving the tortuous 45 minutes to Grammy's house with two frustrated children screaming about oh I don't know. The sun.
Grammy's lunch selection this glorious Monday was Arby's. Chicken tenders baby!
Letty kicked over a stool made by my Poppop and then told me time out was unfair...
The drive home included lots of discussions about nice vs. naughty. And no iPad. Or radio.
A visit with a girlfriend from high school brightened up the afternoon.
Letty told me she no longer liked me and I was a bad mommy. Story of my life kid. Story of my life.
MATT CAME HOME!
Tubby time involved a lot of splashing and kicking against my wishes.
8:00 p.m. is the glorious "to bed" time. Go to sleep young children or I shall MAKE you go to sleep:
The children. They finally sleep like it's not a big deal and Matt and I look at each other like:
And then. Wine. Or in Hermione's case. Beer.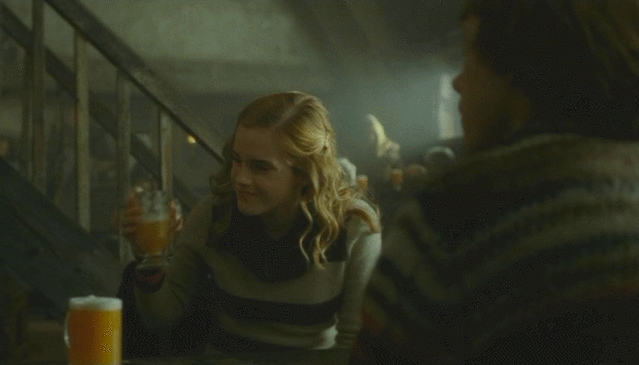 And that was my Monday.
How was yours?